The world is not enough
Benefit from the comprehensive services we offer. We provide ticket issuance for air, water, land and rail transportation, hotel or other accommodation facilities, combined with transfers, tours and activities.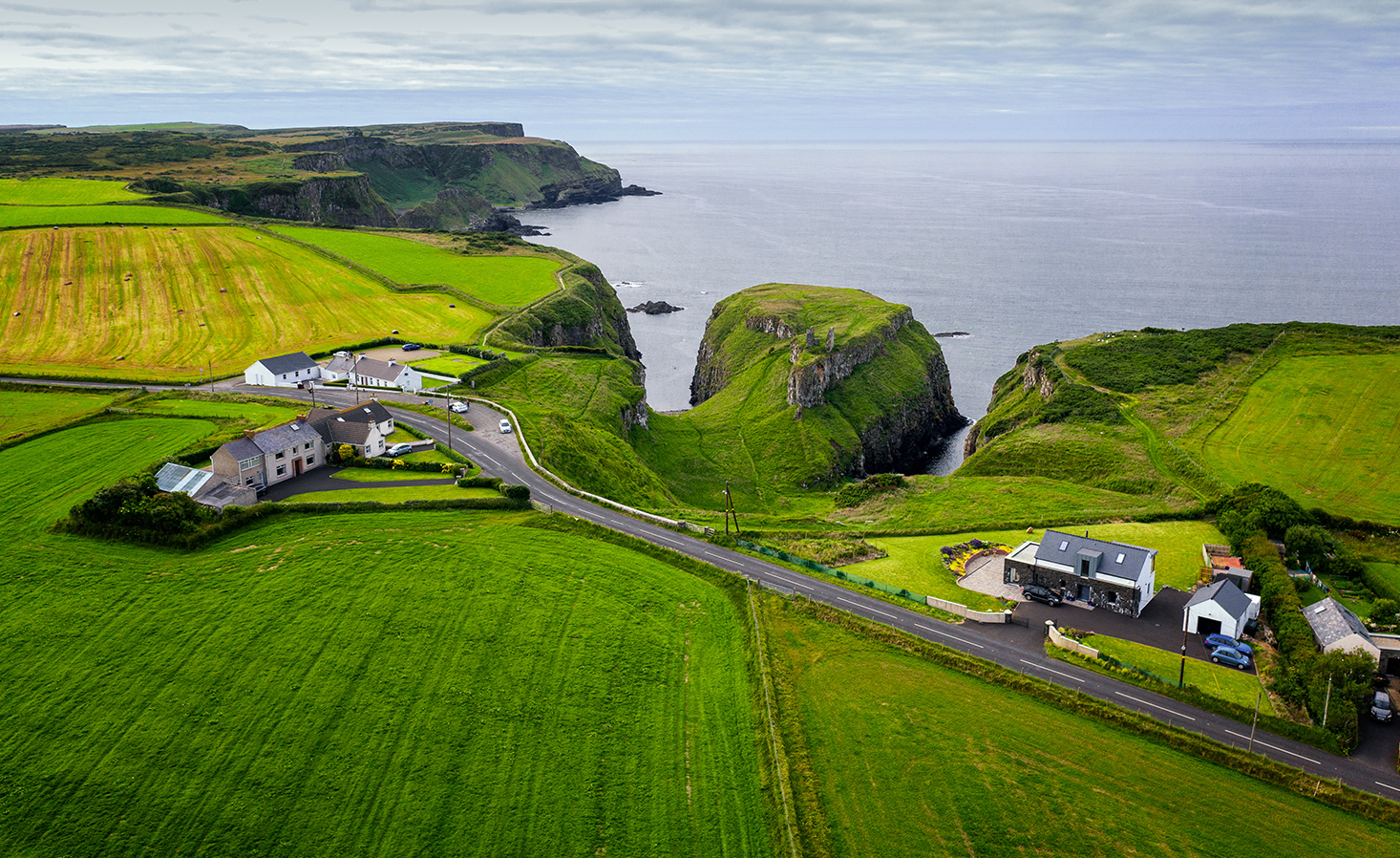 Travel and Tourism
Travel and Tourism is our main field of operations. First, we care about compliance with international travel policy guidelines. Together with this comes the personalised service. Your experience matters. Below you can read a short description of what we can offer you.
Air Transportation
We use cutting-edge technology distribution systems and booking platforms to obtain full access to all air carriers. Reservation and issuance are not the only services we offer. We are capable of completing the preseating, the check-in, ground handling services, numerous add-on and other special services, such as meal preference, or arrange assistance for disabled persons.
Sea Transportation
N
o airport 
at your destination? No problem
! Our 
favourite
 summer activity is ferry ticket
ing. 
Accommodation
The best way to manage a reservation is to
 build
 strong relations
. 
That's why we
 insist 
on
having direct communication with the hoteliers
.
 Even
d
uring 
seasons of limited availability
y
our
 best preferred room 
is 
available through 
our
 business booking platforms. Let's 
book 
it for you!
Activities
Guided tours for independent travellers, small, or large-scale groups can be arranged upon request as side-activities to business travel, either as the core of leisure tourism. Together with our selected network, we can book for you skip-the-line entrance tickets to sites and events. Of course, we can organise any visit you want in private mode, too, if you wish to feel like a VIP. Because this is what you are to us.
Services not listed above
Transfers
Car Rentals
Railway Tickets (Europe, Russia, China, Canada)